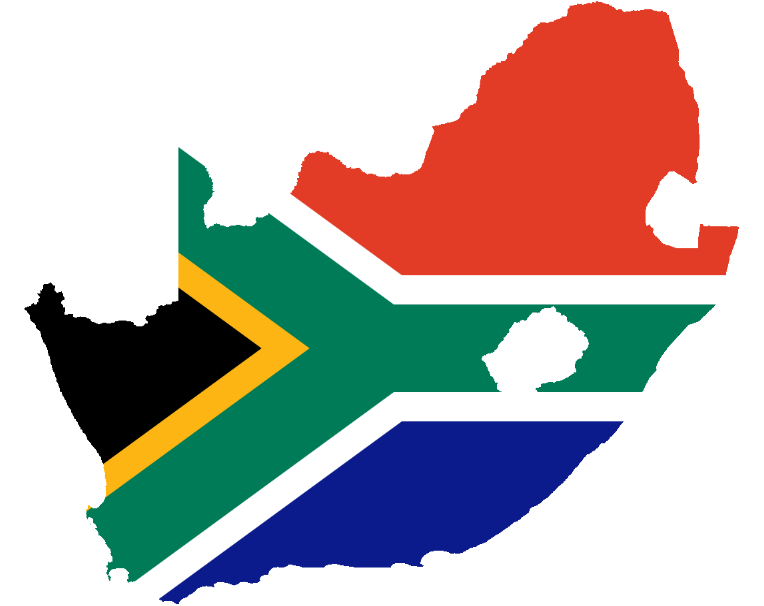 South Africa - February 2017
Click the map to enter the site.
An unplanned visit!
We were thinking of returning to South Africa to visit family and friends in the not too distant future, and were saving up with that in mind. We had a vague target of early in 2018, or thereabouts. Kevin and Felicia's announcement of their wedding on Valentine's Day, 14th February 2017 brought forward our plans somewhat drastically and certainly unplanned!
Nevertheless we had a really wonderful time, our holiday being made very much more enjoyable thanks to the extreme kindness of two amazing people - David and Adele. They housed us, fed us, entertained us, lent us transport and spent a great deal of money on doing all that and more besides. Thank you so very much you two, from all four of us.
Dad, Mom, Nana and Gary.